3
Madelon Morin-Viall is a University Scholar majoring in English and minoring in History. Her research interests focus on Early Modern drama and the ways in which humanity expresses emotional pain.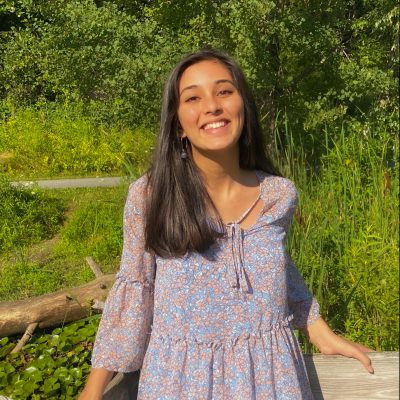 Aarushi Nohria is a senior double majoring in English and Human Rights. Her research interests center on the intersection of human rights law and literature, Afro-futurism and speculative fiction, and postcolonial literature.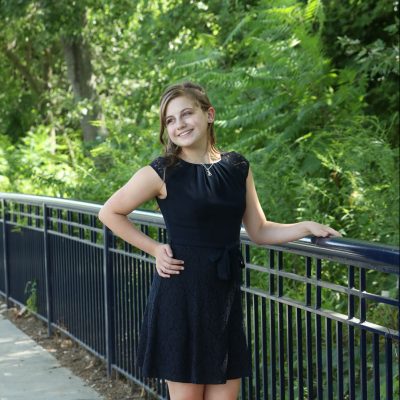 Rylee Thomas, from East Hampton, CT, is double majoring in English, with a creative writing concentration, and communication. She is a 2021 Holster Scholar pursuing a film study on feminism in Victorian novels and enjoys reading Jane Austen and writing fiction and poetry.